This year The Architecture Drawing Prize saw submissions from 31 countries with a mix of architects, designers and students, showing the truly international nature of the prize. The Drawing Prize recognises the continuing importance of hand drawing whilst embracing the creative use of digitally produced renderings.
We are delighted to announce this year's overall individual winner Li Han – The Samsara of Building No.42 on Dirty Street, who is also the winner of this year's Digital category. The other two category winners are Lukas Göbl – City of Beautiful Bodies in the Hybrid category and Carlijn Kingma – The Babylonian Tower of Modernity in the Hand – Drawn category. View the full shortlist here.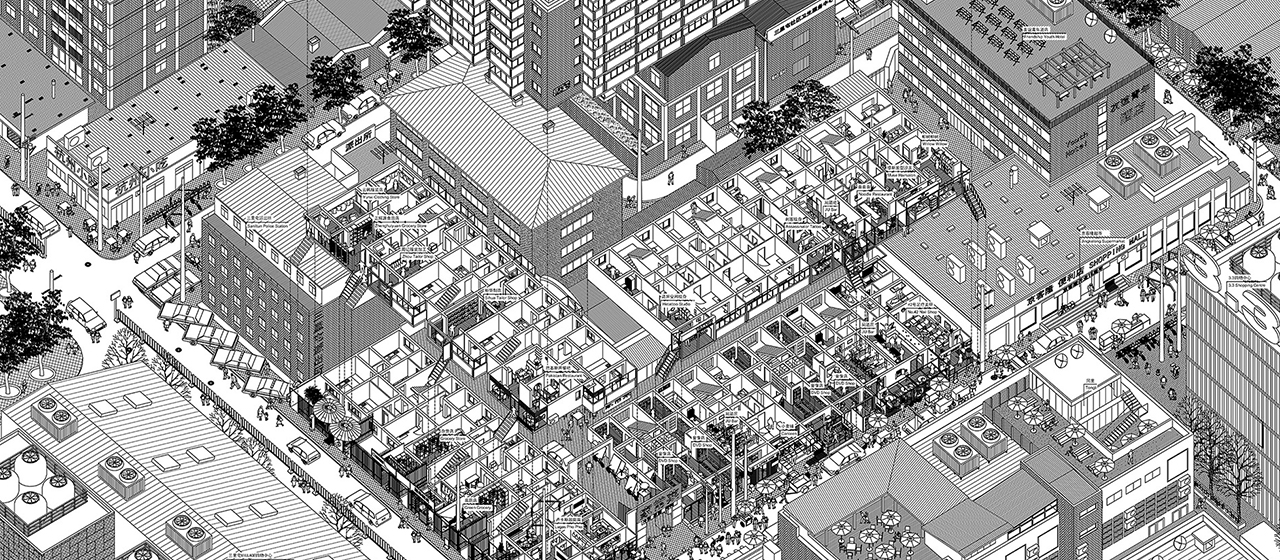 Hybrid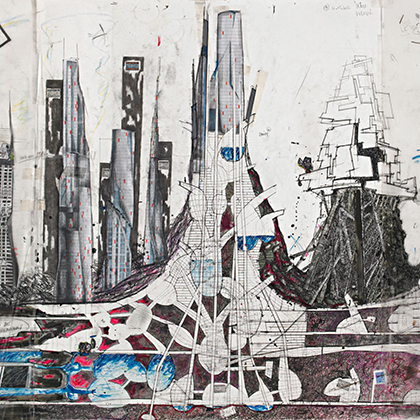 Winner
City of beautiful bodies
Lukas Göbl
göbl architektur ZT GmbH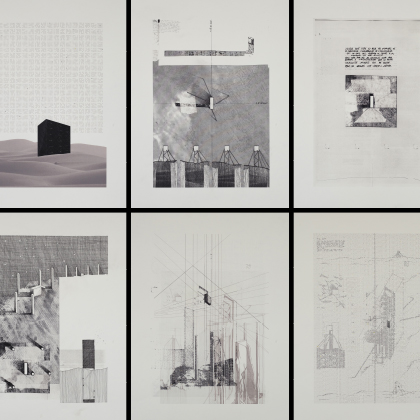 Highly commended
6 Moments: Meaning through Repetition
Vincent Perron
University of British Columbia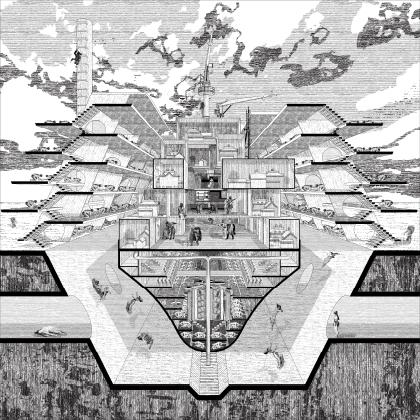 Highly commended
American Dream or American Nightmare – 2050
Yue Ma
Cornell University
Digital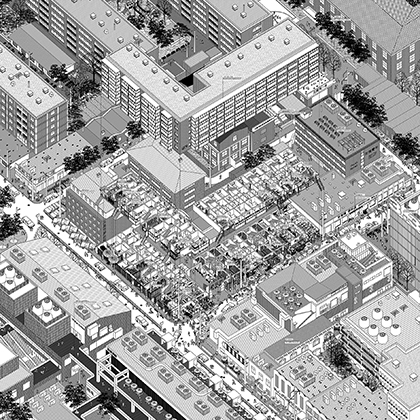 Winner
The Samsara of Building No.42 on Dirty Street
Li Han
Drawing Architecture Studio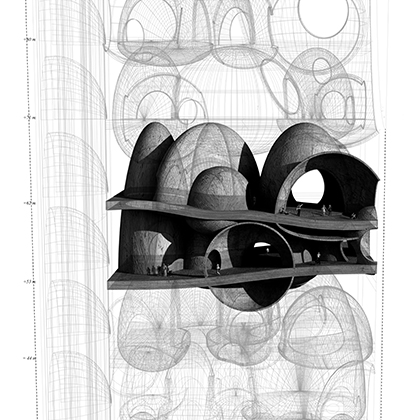 Highly commended
The tower and the landscape
Juan Alberto Arjona Belmonte
Escuela Técnica Superior de Arquitectura de Madrid (ETSAM)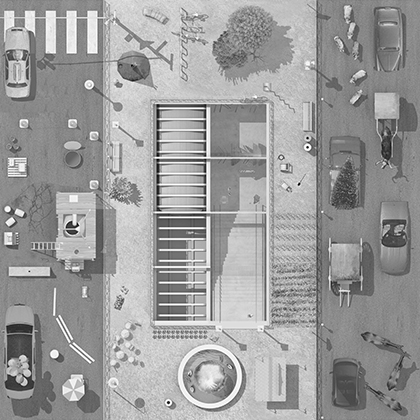 Highly commended
Perceivable Future
Daisy Ames
Studio Ames

Hand drawn
Winner
The Babylonian Tower of Modernity
Carlijn Kingma
Delft University of Technology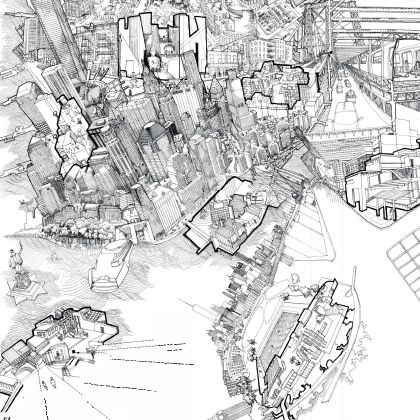 Highly commended
Embassy Nation
Sarmad Suhail
MICA Architects / Bartlett School of Architecture
The winners and shortlist will be on display at a dedicated exhibition, exhibited at the Sir John Soane's Museum in London from 17 October – 18 November and on display shown via an interactive video screen at WAF in Amsterdan this November. Each of the category winners and the overall winner, Li Han, will receive their prize at WAF.
News Via: World Architectural Festival